History of St Leonard's Church
St. Leonard's is the parish church of the village of Swithland in Charnwood Forest. The first building was believed to be a rectangular cell with three unglazed round windows near the roof on either side. Oil or candles would have provided the only light inside the Church and there was definitely no heating!!
St Leonard's has witnessed Christian worship since the 13th century. Built of mellow local stone and dominated by a glorious east window which radiates golden light throughout the nave, the atmosphere is one of warmth and welcome.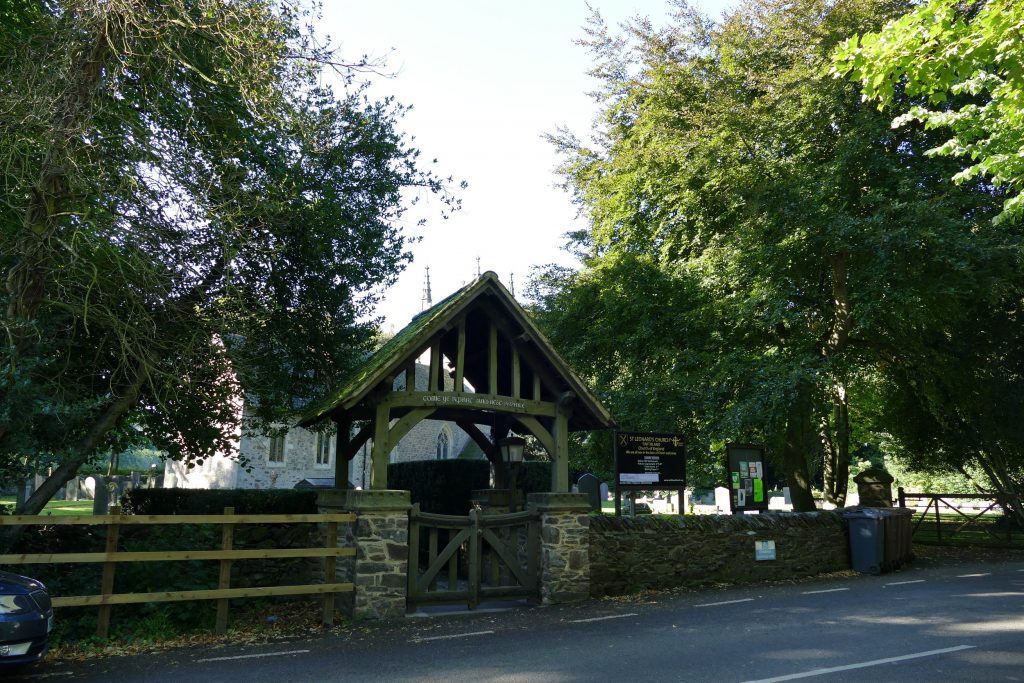 The first documented evidence for the existence of a church in Swithland is a charter of 1277, although architecturally the building is somewhat earlier. Local granite, slate and Northampton stone were used. The latter can be seen in the north and south aisles around the unglazed windows, of which, on the north side of the nave, only part remains The roof is constructed of Swithland slate.
By 1219, the church had been enlarged. Aisles had been added, both to the north and to the south sides of the church. There may also have been a chancel – although smaller than the present one. The tower was added in the 13th century, and was heightened in the 15th century. At some time, the north aisle was demolished and the north arcade blocked up.
The present ground-plan of the church was established in 1727, when the south aisle was enlarged to its present width – to improve the chapel for the Danvers family.
Changes to the interior of the building continued. During the 19th century, many windows were replaced with gothic style windows or blocked up; an east porch was added to the south aisle. Earlier in the 20th century, in a major re-ordering of the building, a new porch and entrance was built on the north side, a gallery across the west end of the nave was removed, and the organ re-positioned and enlarged.