Welcome
We welcome you to join us this Sunday, 22nd May 2022 at 9.30am for our service of Morning Prayer.
The service will be led by Olga Harris and Gary Lee and our readings will be from Acts 16: 9-15 and John 14: 23-29.

After the service, coffee, tea and biscuits will be served during a time of fellowship and conversation.
Services for the following weeks:
ASCENSION DAY THURSDAY 26th MAY 9.15am Holy Communion (CW) led by Revd. Colin Resch
29th May 9.30am Sunday Xtra when we welcome Andrew Martin the Chaplain of LOROS who will be talking to us about the work of LOROS and its chaplaincy.
June 5th 9.30am BOOK OF COMMON PRAYER Communion Service with Revd Alison Prince.
June 12th 9.30am HOLY COMMUNION Service and Celebration of the Restoration of St Leonard's Bells led by Revd. Colin Resch.
---
We are a small Anglican Church in the Leicestershire village of Swithland. Men, women and children have gathered at the historic Church of St Leonard's for hundreds of years to worship the risen Lord Jesus Christ. We seek to serve the Kingdom of God and the people of Swithland & nearby villages. We would love to welcome you to join us. Our services vary in style and content and you can find more information about this under the worship tab on the menu.
---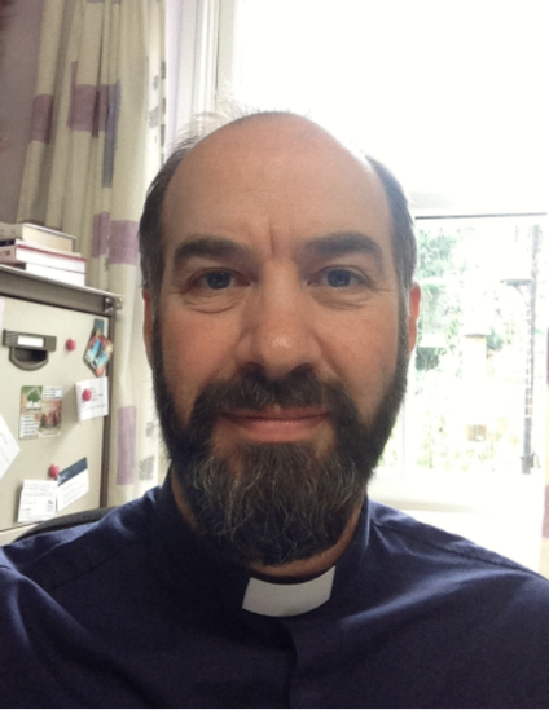 A word from Revd Colin Resch:
Lord, teach us to pray…
One of the joys of being a parent is preparing your child(ren) for adulthood; helping them to take their place as independent adults in wider society. This often involves passing on skills that we, as adults, have begun to take for granted – such as cooking a decent meal, using the washing machine, learning to drive… the list is almost endless. Some of these 'life lessons' are taught by example and others through deliberate teaching and practice. And surely there can be no greater joy than when a child comes to you and asks, "Can you teach me to do that?"
In the scriptures, we see a similar approach with Jesus and his disciples. They follow him everywhere and carefully watch him to learn from his example and teaching. In Luke's gospel, chapter 11, we read that Jesus was praying in a certain place and when he had finished, one of his disciples came to him and said, "Lord, teach us to pray." And from this simple request, Jesus instructs them in a pattern of prayer that we still use in all of our services today – The Lord's Prayer.
These words, have altered little over the centuries and still have the power to bring us to our knees in acknowledgement of who God is, his power to provide for our needs and to forgive our failings.
In the period between Ascension Day (26th May) and Pentecost (5th June) that we now call 'Thy Kingdom Come' we are encouraged to come back to these words of Jesus and pray for the Church, the world and particularly to bring to mind the names of five people who do not yet know the love of God for themselves. In our prayers, we remember them and pray that God's kingdom would come into their lives.
Who will you be praying for? What situations in the world will you offer to God? What are your prayers for the Church? In all of them, will you join with me in praying 'Thy Kingdom Come'?
---
Recent News:
Bluebell Service 2022

After a two year absence, it was a real joy to gather in Swithland Woods for our annual Bluebell Service. The service was led by our Acting-Rector, Revd Colin Resch and the Bible Reading given by the Deputy Mayor of Charnwood, Cllr Jenni Tillotson. It was a beautifully warm and sunny afternoon and members of […]

St Leonard's Annual Meeting

St Leonard's Church will be holding its annual meeting on Wednesday 4th May at 7pm. The meeting will be held in the Church. At this meeting, parishioners will elect two Churchwardens and three members to serve on the St Leonard's Parochial Church Council (PCC) for three years. We will also receive the annual report and […]

NOTICE OF REVISION OF CHURCH ELECTORAL ROLL

Parish of St Leonard's. Swithland Notice is given that the Church Electoral Roll of the above parish will be revised by the Parochial Church Council, beginning on the 6th day of April 2022 and ending on the 19th day of April 2022. After the revision, a copy of the Roll will be published by the […]
---
Facebook Feed: