Worship
You will be assured of a warm welcome at St Leonard's whether you are visiting for the first time, or if you've been coming to the Church throughout your lifetime. We look forward to gathering together each week in worship of the living God who calls us into his service.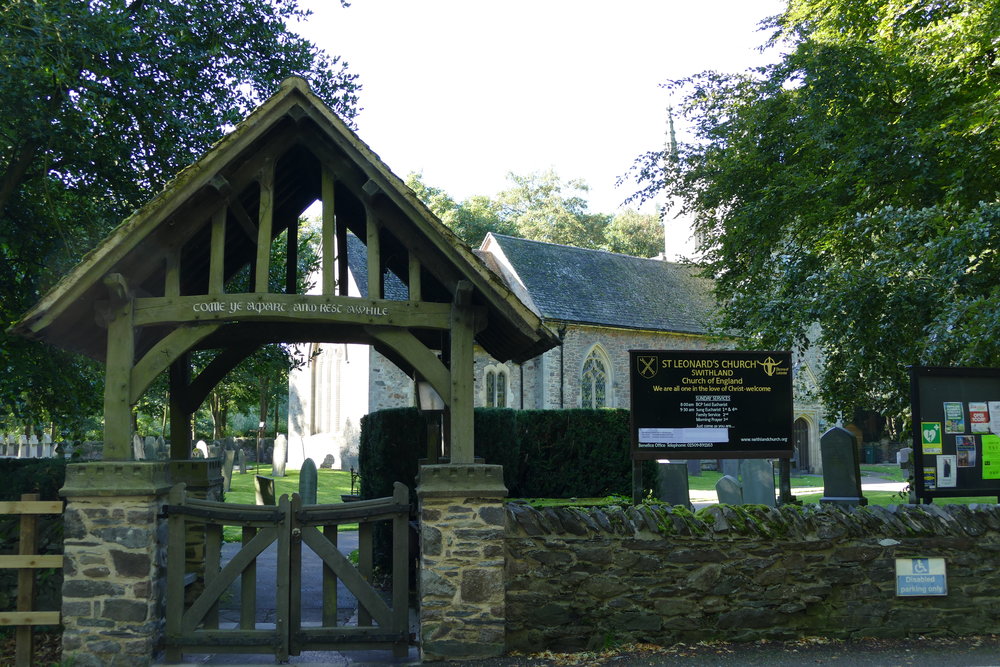 At St Leonard's Church, our regular 9.30am Sunday service is a wonderful combination of both formal and informal. We use Common Worship liturgy in contemporary language. Accompanied by the Church organ, the robed choir assist the congregation with the singing of hymns and sung responses within the Holy Communion service. We value the gifts of all of our members and involve many different people in the services.
We have a regular pattern of worship which includes a mix of Holy Communion, Family Worship & Morning Prayer.
At 8am on the first and third Sundays of each month we also have a communion service using the traditional Book of Common Prayer.

Services for this month:
---
Recent Worship News: